Every year in January companies and institutions all over Greenland open their doors to the general public. This year it was held on Saturday 19 January.
We visited the Ministry of Nature, Enviroment and Research. Their theme for the night was on how to protect the enviroment. Perfect, right? Not quite.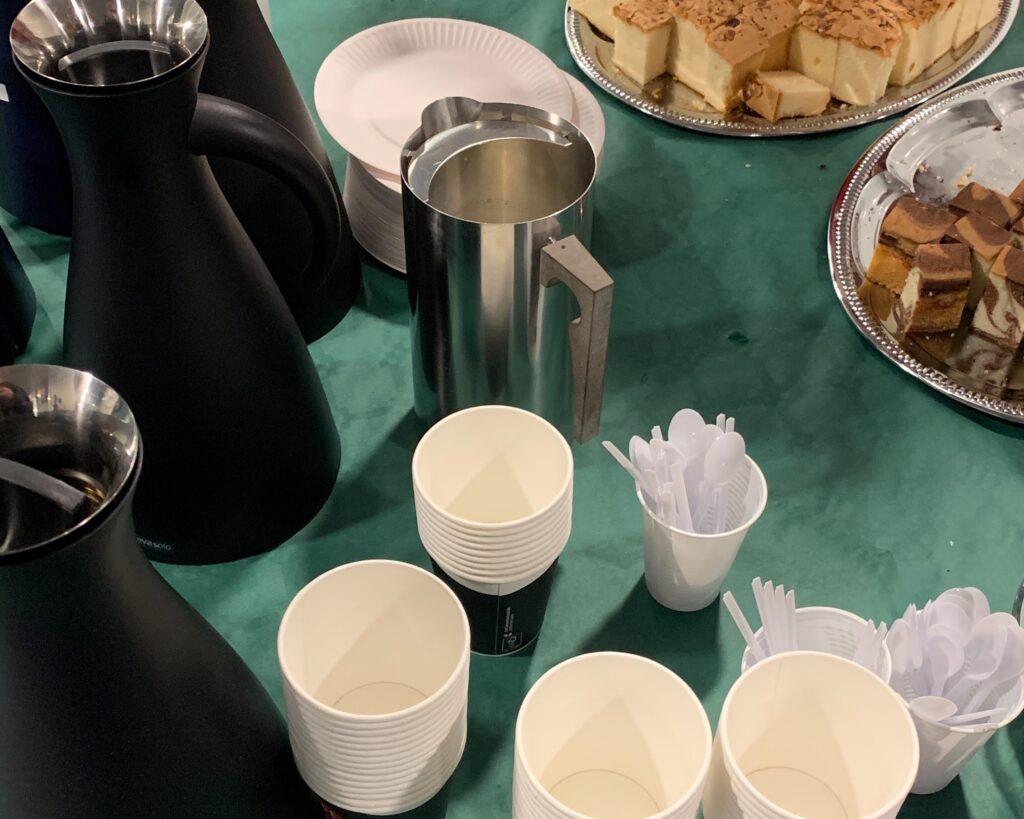 People were being served cakes and warm beverages using single-use non-biodegradable cups, plates and spoons. Is that really the message the Ministry of Nature, Enviroment and Research wants to send?
A quick walk down the road to the supermarket Brugseni would have given them the opportunity to buy biodegradeable and compostable spoons, plates, and cups. All made from sugarcane instead of plastic.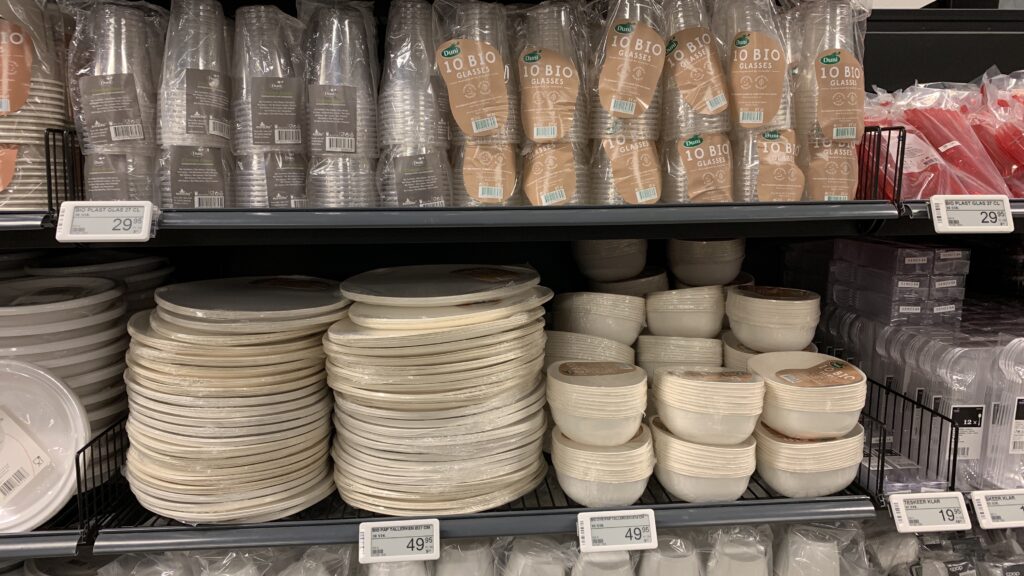 Back to the culture night. We visited Nuuk Imeq, which is a licensed brewer of Coca-Cola, Carlsberg and Tuborg products.
In Nuuk you can return your empty bottles in reverse vending machines where you get your deposit back. These used and empty bottles are then cleaned and re-used. Which saves on the use of plastic.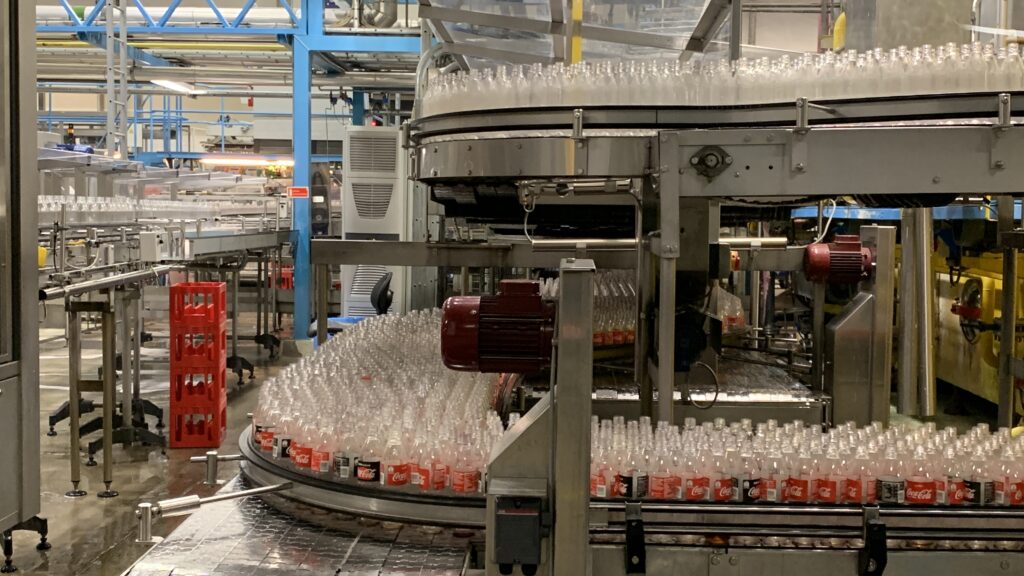 Unfortunately, only specific types of bottles can be returned and recycled using the reverse vending machines. We wish this recycle scheme would be expanded to include aluminium cans and water bottles imported from abroad.
By the way, next time you want to buy a new tooth brush – please don't buy a plastic one. Instead, buy one made from biodegradeable and compostable materials. Such as this one made from bamboo (currently on sale in Brugseni Nuuk):